Do I Disturb You?
Do I Disturb You?
Don't you like what you see? Does my presence disturb you? My flesh too erotic? My hair not long enough? Am I too queer? Am I queer enough? Is my body reclaimed, now? Does my liberation unsettle you're preconceptions?
Be still, fellow human, for I mean no harm. But I do mean to upset. I do mean to take control of my body, in all its queerness and uniqueness. It is mine, not yours. My mind is free to choose, no matter how much you try to restrain it.
The noose is mine to control. My chest bound by only my deep breaths. My hair is free from your sexualisation. My hand caresses in fraternity.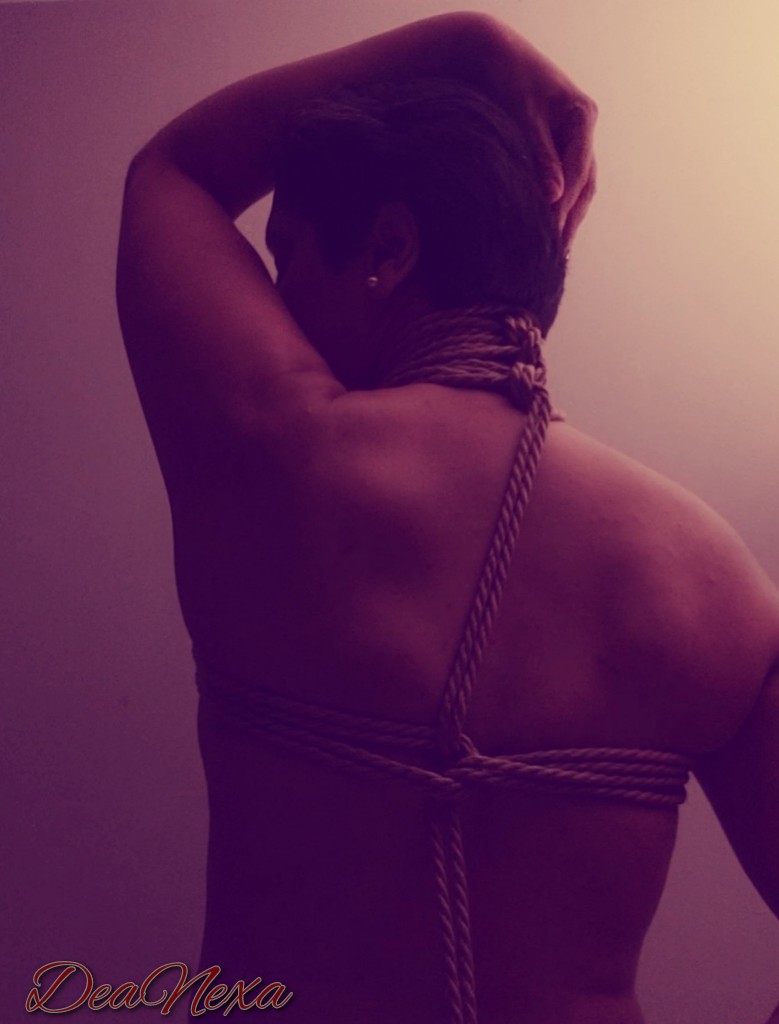 RPM me
#AlternaRope Body and Mind
Mitigated risks: please be careful with neck rope. This tie is created loosely and with due care to circulation and breathing risk factors. This is for artistic purposes only, and is non functional. Always speak with your doctor if you have any concerns.